Another exceptional coffee from the Oscars at Cup of Excellence coffees is now available in our locations. We are glad that we were able to deliver it close to Costa Rica's National Coffee Day, which is celebrated on September 12th.
What is behind the name Don Danilo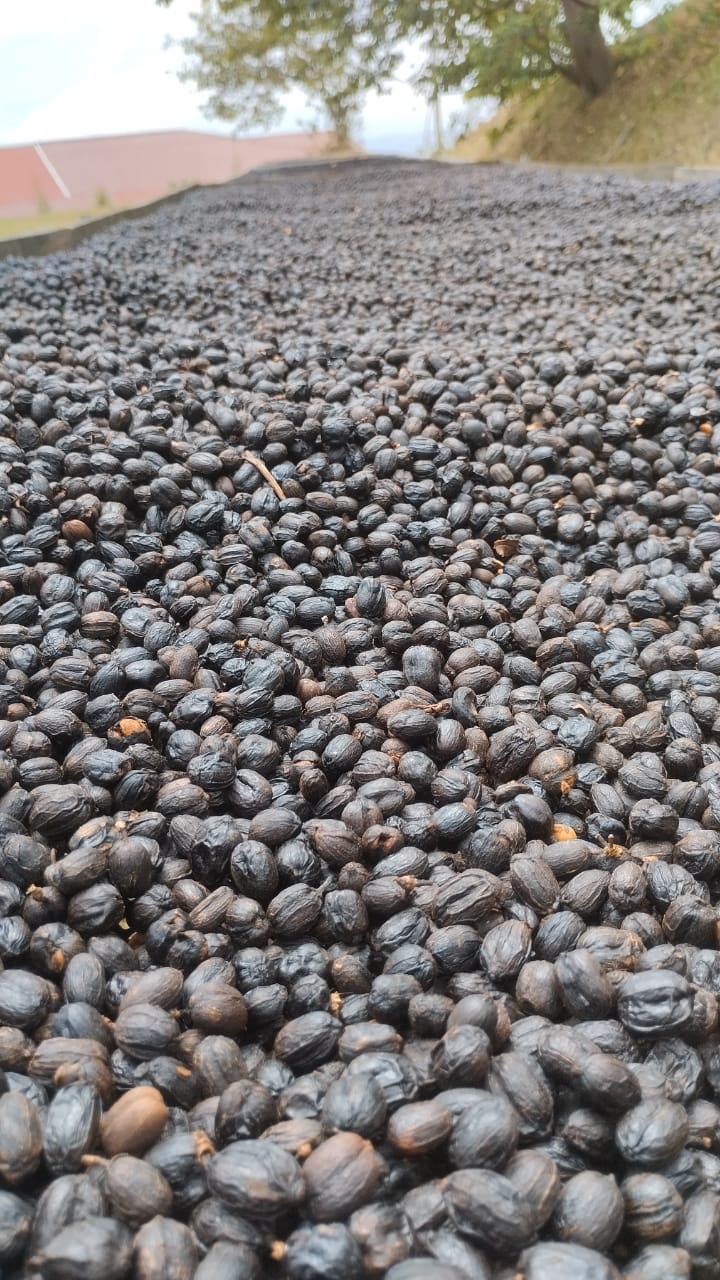 The family of farmer Don Danilo has been producing coffee for nearly 60 years, on an area of 17 hectares, in the Naranha region of Costa Rica.
The volcanic soils and the love for coffee from its planting, turn the farm's production into true perfection.
As true connoisseurs of the invigorating drink know, coffees from South America are shaped under the influence of two important factors. One is the high altitude and the other is the volcanic soils. The latter give the grains a sweet-sour taste, which can pass to the noble chocolate, caramel and nut tones.
Traditionally, the local coffee of Costa Rica is characterized by a harmonious taste without bitterness.
In the latest edition of the COE (Cup of Excellence), Don Danilo coffee took the honorable 11th place and thus deserves its place among DABOV's specialty coffees.
Notes of honey, peach and jasmine flow into the typical taste of Costa Rican coffee and bring delight to the senses of every connoisseur.
Producing quality coffee is a long, complex, multi-layered process that requires skill, patience, knowledge and a lot of passion. Thousands of coffee farmers compete to grow and offer the world the best, tastiest, highest quality coffee.
Only the best of them are ranked in the prize places of the Cup of Excellence ranking.
This is the competition in which professionals evaluate the qualities of each proposed product, and the competition takes place in 6 rounds. Only those who manage to collect at least 86 points out of a possible 100 move on to the next phase of the ranking.
The winning lots go to an auction where buyers from all over the world bid, eager to try some of the best coffees of the year, offered to us by Mother Nature.
We at DABOV consider it our professional honor to continuously offer you as many of COE's top coffees as possible, because we believe that you deserve to try the best coffees continuously.
Take a detailed look at Costa Rica COE#11 2023 by Don Danilo here: